Training & Certifications
A Commitment to Excellence
At CyberEye Academy, we aim to offer the best cybersecurity training with hands-on experience in the latest technologies. Our flexible course formats and commitment to making the digital world safer ensure the best training and placement opportunities for our students.
We aim to offer a comprehensive curriculum with hands-on experience using the latest technologies, and our ultimate goal is to ensure that every student is well-equipped to contribute to making the digital world safer. We are committed to supporting our students throughout their learning journey and strive to provide placement opportunities to help them achieve their career goal
Cyber Security Analyst
Become a skilled Cyber Security Analyst with our specialized training at CyberEye Academy. Gain hands-on experience with the latest technologies and industry practices to tackle real-world cyber threats. Join us and make a difference in the world of cybersecurity.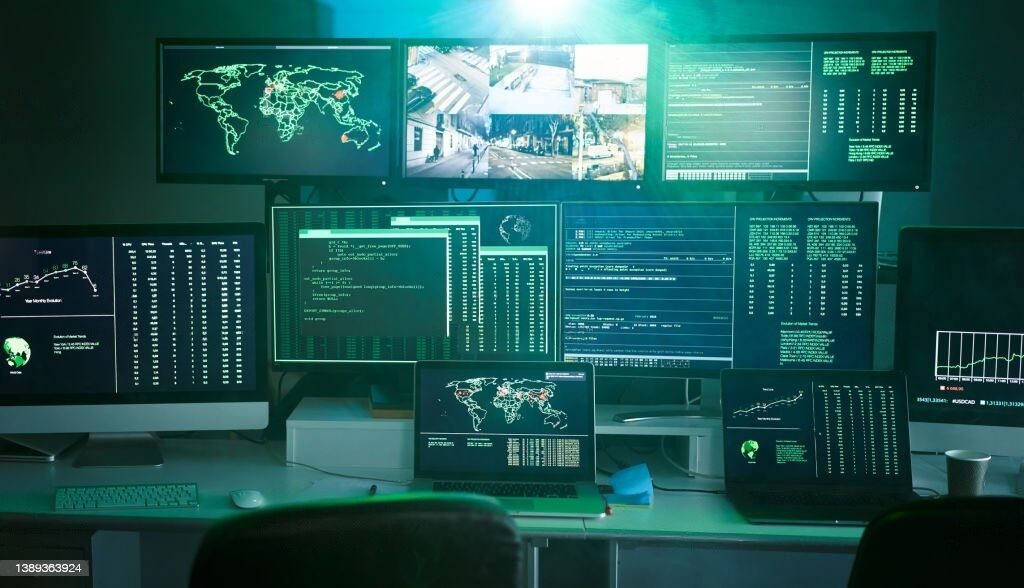 SIEM Training
Master the art of security information and event management (SIEM) with our comprehensive training program. Learn to identify, track, and respond to security threats in real-time with hands-on experience using the latest SIEM technologies. Join us at CyberEye Academy to take your cybersecurity skills to the next level.
Threat Hunting
Develop the skills needed to proactively identify and eliminate threats in the digital world with our Threat Hunting course at CyberEye Academy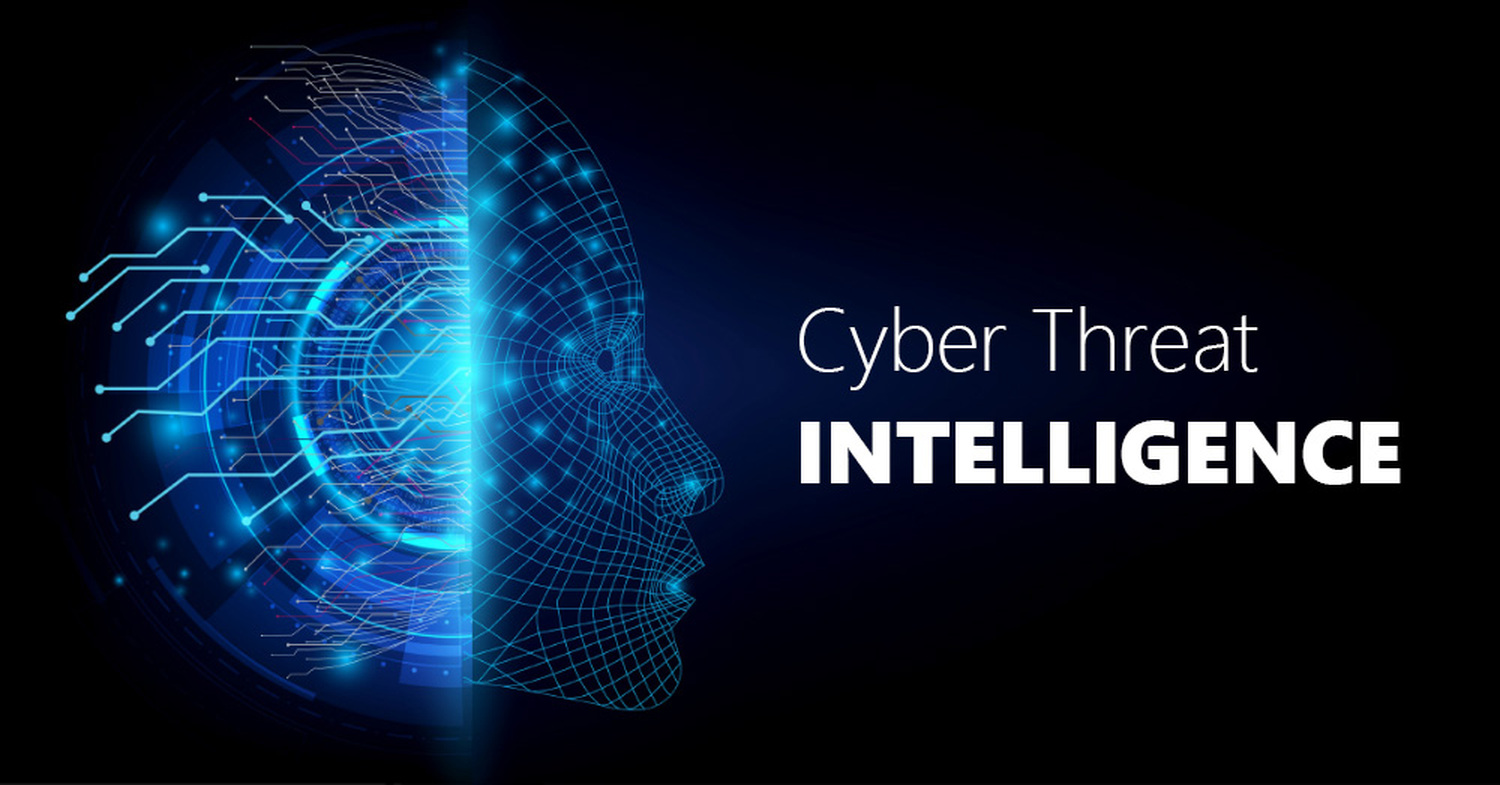 Threat Intelligence
Gain insight into the latest threats and how to stay ahead of them with our Threat Intelligence course. Learn to gather and analyze data, assess risks, and develop strategies to protect your organization from cyber threats
Email Security
Learn how to protect against email threats and secure your organization's communication with our Email Security training
EDR/XDR
Advanced threat detection and response. Learn to protect your organization with EDR/XDR training at CyberEye Academy
Detection Engineering​
Learn how to build and implement effective detection strategies with our Detection Engineering course. Gain hands-on experience with the latest tools and techniques used by industry professionals to identify and respond to threats