CyberEye Academy is a leading institution for specialized training in cybersecurity, providing hands-on training to help students develop their skills in threat hunting, incident response, and security analysis. Our emphasis is on vigilance and threat detection in the face of evolving digital threats.
Join CyberEye Academy and get 100% Job Assistance
We CyberEye Academy are committed to providing specialized training and tools to help students develop their skills in threat hunting, incident response, and security analysis. Our team of experienced professionals have in-depth knowledge and practical experience in the cybersecurity domain and our curriculum is designed to provide hands-on experience with the latest technologies and practices in the industry.
At CyberEye Academy, we are passionate about cybersecurity and committed to providing the best training possible. We believe that with the right knowledge and skills, anyone can contribute to making the digital world a safer place. Join us today and become a part of the cybersecurity community that is making a difference!
CyberEye Academy at a Glance
Number of companies placed​
The only way to do great work is to love what you do." –
At CyberEye Academy, we aim to offer the best cybersecurity training with hands-on experience in the latest technologies. Our flexible course formats and commitment to making the digital world safer ensure the best training and placement opportunities for our students.
Cyber Security Analyst
Become a skilled Cyber Security Analyst with our specialized training at CyberEye Academy. Gain hands-on experience with the latest technologies and industry practices to tackle real-world cyber threats. Join us and make a difference in the world of cybersecurity.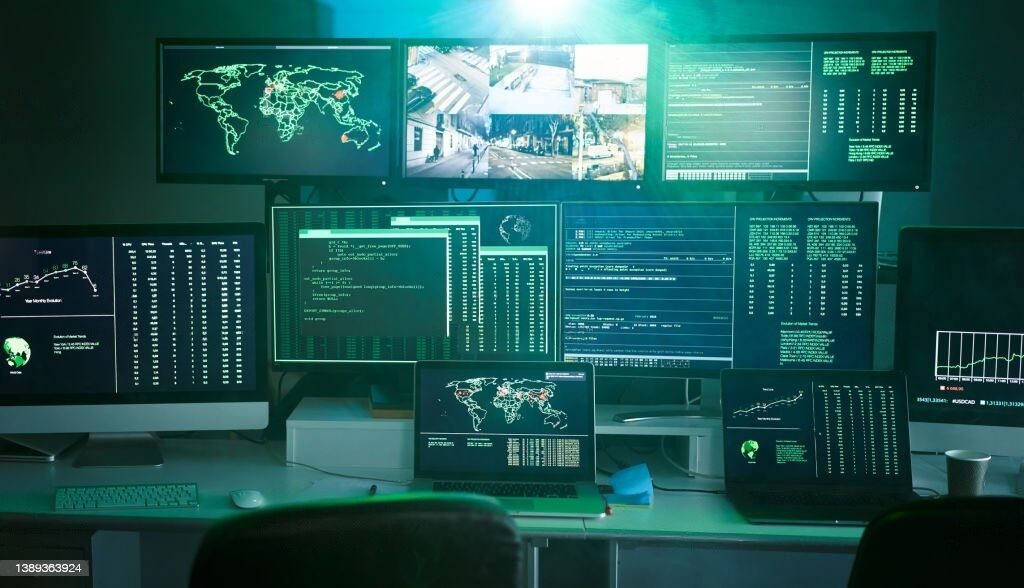 SIEM Training
Learn the ins and outs of SIEM technology and gain hands-on experience in threat detection, incident response, and security analysis with our specialized SIEM training program
Threat Hunting
Develop the skills needed to proactively identify and eliminate threats in the digital world with our Threat Hunting course at CyberEye Academy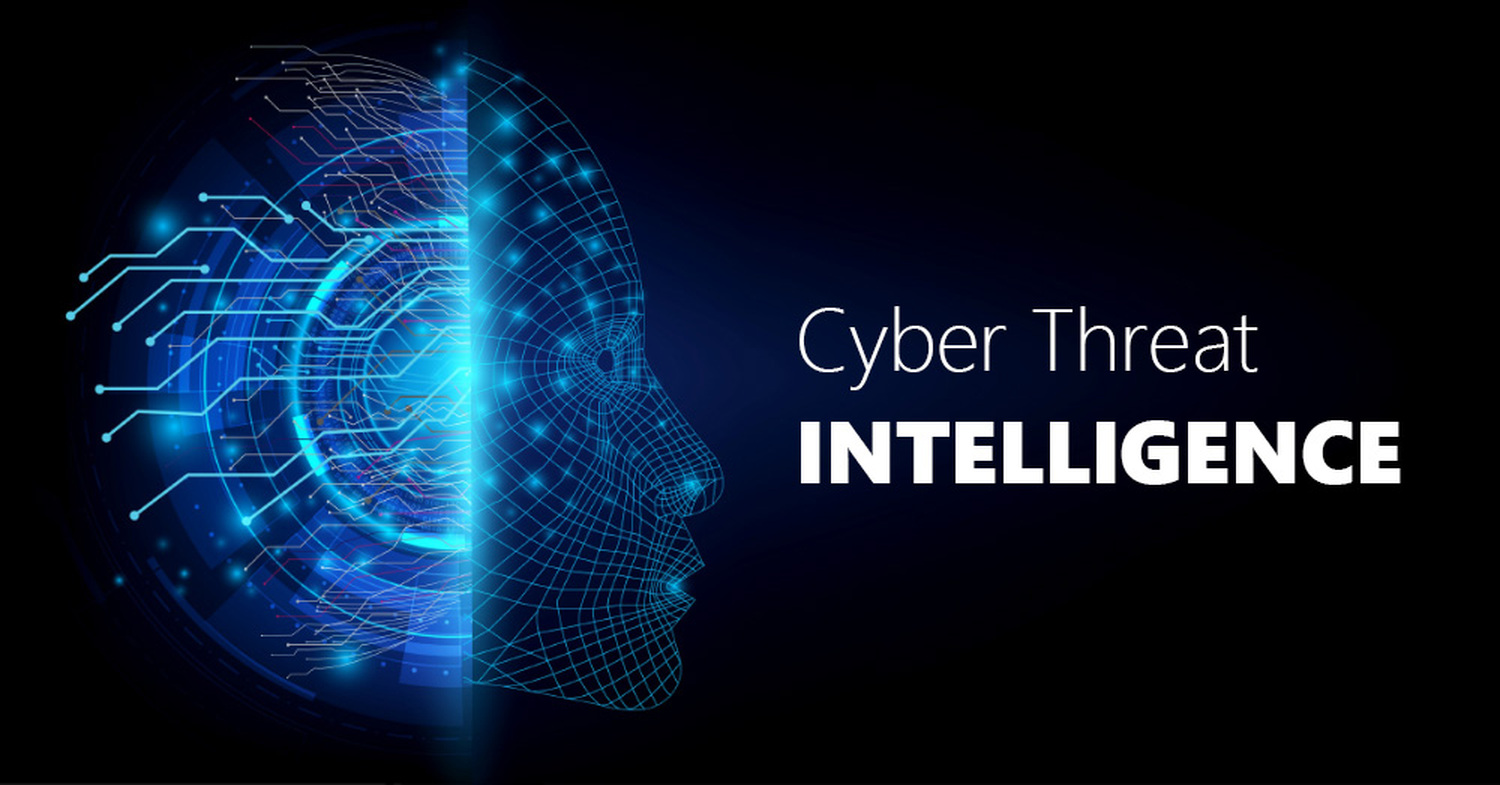 Threat Intelligence
Gain insight into the latest threats and how to stay ahead of them with our Threat Intelligence course. Learn to gather and analyze data, assess risks, and develop strategies to protect your organization from cyber threats
Email Security
Learn how to protect against email threats and secure your organization's communication with our Email Security training
EDR/XDR
Advanced threat detection and response. Learn to protect your organization with EDR/XDR training at CyberEye Academy
Detection Engineering
Learn how to build and implement effective detection strategies with our Detection Engineering course. Gain hands-on experience with the latest tools and techniques used by industry professionals to identify and respond to threats
What our Students Say about us
I joined the course being fresher and now I am able to explain the topics related to cybersecurity and SIEM solution. I am very thankful to my trainer Dhanraj sir. The way he delivers the training anyone can understand the concept and plus point is each time you'll have a different examples that will make your concepts very clear. I would recommend people to join CyberEye Academy to become a part of cybersecurity world.
Cybereye academy helped me make a career switch from marketing to a security analyst. The best part was the job assistance and mentoring sessions. The major concepts were taught with ease along with real time projects that helped me gain practical experience. A huge thanks to Cybereye academy I highly recommend everyone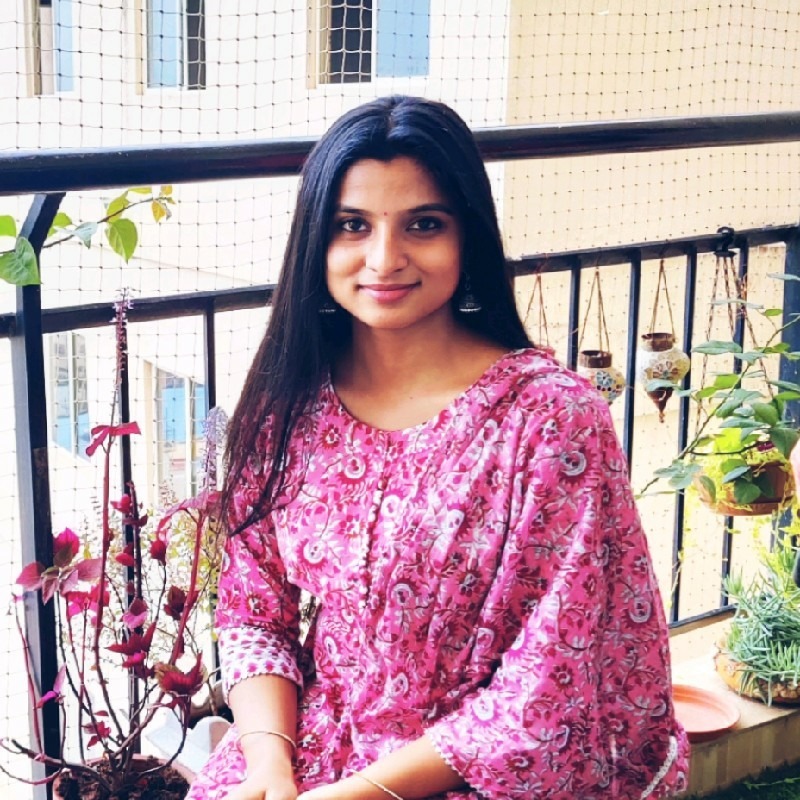 I have seen my friends getting placed as a security analyst with high packages even before by the cybersecurity courses from this institute…
And i was surprised by seeing the level of practical knowledge they are giving since many years. I got my placement after 2 -3 months of the training..
And the credit only goes to Dhanraj sir and team for motivating me to Persue my career in Cybersecurity.
Wish to know more about admissions and updates? Contact us!